Dust Control Demolition Projects
Put The Health Of Your People First
It's an inevitability that you'll need to deal with on all construction projects more so when you are working on demolition and wrecking jobs. We offer dust control on demolition projects. You need to put the health of your people first.
You would think that dust is harmless but it has serious implications on the financial and health bill at the completion of the job. Some demolition companies might be cavalier about dust control but our experts are serious about maintaining the quality of the project and the health of the people working on the project and those who stay close to the project site.
Why You Need Dust Control On Demolition Projects
Without proper safeguards your workers are susceptible to injury and respiratory infections that could be fatal. And under conducive circumstance dust has been known to combust. We know that's a surprising fact but you should be full informed about what you are facing. You aren't just bringing down a building but you need to maintain the health of your people and the integrity of your equipment and other materials you want to salvage.
In other words, dust control systems for demolition assist you:
Avoid injury to your personnel
Avoid damaging machinery
Avoid loss of income from salvageable material
The service can be offered as a standalone package or as part of a complete demolition job. We aren't trying to create fear but there are studies that show that very few properties meet OSHA guidelines. That's why you need to have proper dust control systems in place before you undertake a demolition project.
Why Choose Murray Demolition To Implement Dust Control systems For Demolition?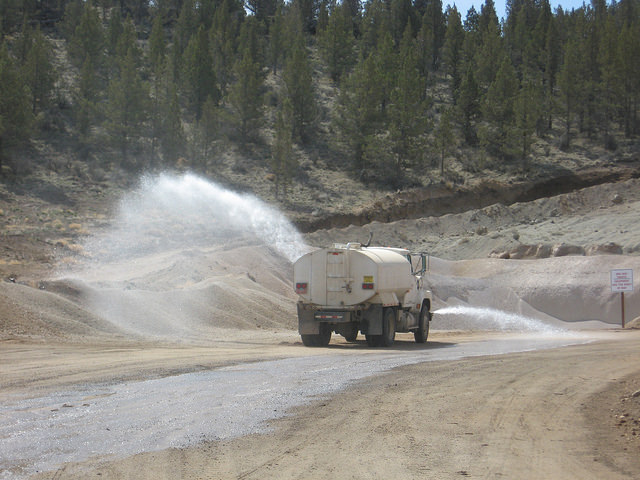 Murray Demolition is part of the industry and understands what you need in order to prepare a quality working environment. We have experience doing it on our projects so we can expertly do it for your projects. This allows you to focus on implementing the core part of the demolition process without the worry of dust escaping into every nook and cranny.
Our skilled technicians have mastered dust control on demolition projects. We dare say that it's become an art form. They have done work on refineries, chemical plants, industrial plants, commercial buildings and residential properties. Thu, they are well able to deliver an OSHA certifiable demolition work environment.
We trust our process which can be implemented on projects big and small.
We also have up-to-date vacuuming systems as part of our machinery.
Murray Demolition is a dependable name in the demolition industry. You can pick up the phone and talk to our experts without delay.
Our contact number is 312-410-8314. View our portfolio at www.murraydemolition.com.