Inground Pool Demolition
Do You Want Your Pool Demolished?
A pool is a great facility to have on your property. However, as great as it is, sometimes you have to hire inground pool demolition experts. Murray Demolition is capable of handling the inground pool demolition project. It's not an easy decision to make for most people. We want to help you through the process.
You should engage us because our portfolio illustrates our commitment to safety and timeous delivery of projects. We stand out from our rivals because the services we offer aren't just about a monetary transaction but are about building a community. We regard each client as family, as such, we won't recommend a service we wouldn't perform on our own properties.
Why would you want inground pool Demolition Services?
There are a number of reasons why you would want to remove the pool:
You are a concerned parent who has small children and don't consider a pool to be convenient.
You might be a busy person who hasn't the time to maintain a pool
You have other plans and need the space to build a new structure or undertake landscaping goals
No one is using the pool and it's a drain on your finances.
Murray Demolition Offers You Four Inground Pool Demolition Option
Our demolition team has a variety of options you can consider when you are thinking about inground demolition services.
Full removal with non-engineered backfill or engineered backfill.
The Pool Fill-in Option or pool Fill-in with Engineered Backfill.
You can choose the option that will enable you to meet your goals.
The Inground Pool Demolition Process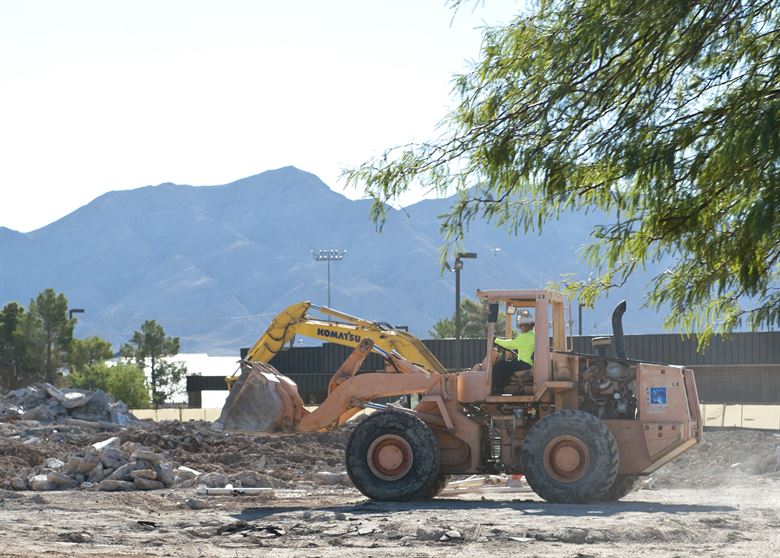 At Murray Demolition we have a clear-cut process that involves the following steps:
Understanding your needs and developing a plan
Draining the pool
Drilling holes at the bottom of the pool
Demolishing the pool
Filling the pool with dirt and rubble
We follow these steps so that we give you exactly what you want without extra costs or damage to your property.
Why You Can Trust Murray Demolition to Deliver
We have a capable team that's been in the industry for many years and they are equipped with modern tools that make their job easy. When you want the job done professional and within specified timelines and budget you can only depend on one name. That is, Murray Demolition.
So if you really serious about this then get in touch with our demolition engineers on 312-410-8314 and get the details you require.