Pool Demolition Cost
The Trusted Pool Removal Specialists
You have decided to remove the pool because it doesn't serve the original intent or you want to sell your house but the pool is a deal breaker. What's a person to do? What's a good price for pool demolition cost?  We can't speak for others but we know that our pool demolition cost is dependent on such factors as whether it's an above ground or inground pool. At the same time the cost will depend on the machinery we will utilize.
When we have considered these factors, we promise that you'll still struggle to find an alternative price for the eminent services we will offer to you. It's an unbeatable offer competitively priced between 2,700$-19,000$. Murray Demolition is the trusted pool removal specials. We have a long list of clients who are pleased with the work we have done for them. You can join the community of satisfied customers.
How Did We Manage To Satisfy All Our Clients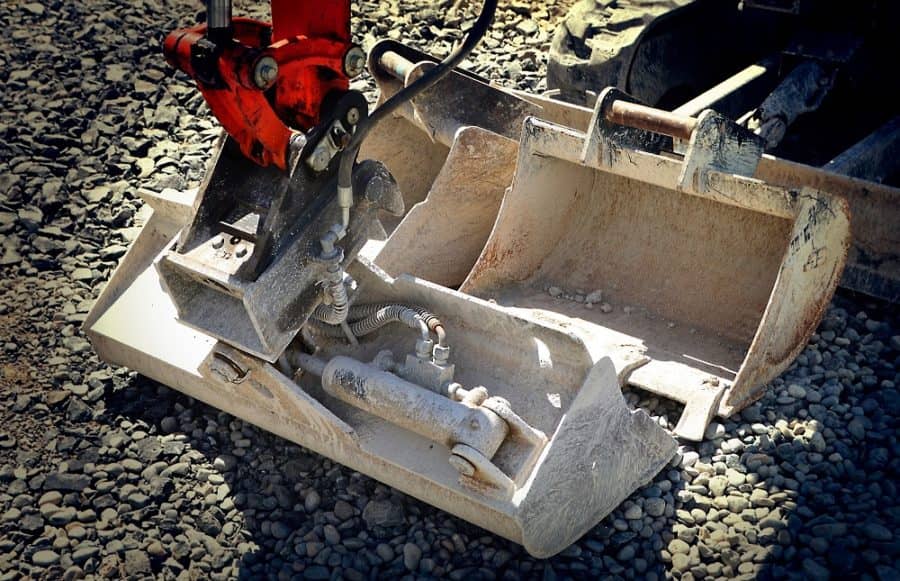 Murray Demolition has a high success rate because it takes care of its clients. This is only possible because we have a system that makes us sit down and listen to you before we embark on a project. We want to know what you want done and what you intend to do with the space we prepare for you.  Having a feel for what our client envisions assists us to put together a plan that we'll implement faithfully.
We have the team and the equipment to do the job. We don't care that your pool in fiberglass, cement and or vinyl liner, we have trained personnel who are equipped with appropriate machinery to remove a pool. The pool demolition cost will be reasonable in each case.
When we are done with the job you won't believe that a pool once occupied the space. We'll haul away the debris and before we begin we will stick to requirements by securing the necessary permits that would be required by the authorities so that we can do the job professionally.
We don't cut corners, Murray Demolition is a trusted name. You'll find that pool demolition cost quotation we offer is inexpensive in the short term compared to the costs you'll incur when you hire uninsured and unregistered demolition contractors. It's always prudent to use contractors with a proven track record.
Contact Us to Get Your Free Pool demolition Cost Quote
If you want the best services then you should call Murray Demolition contractors immediately. We promise that we have a trained crew who use first-class equipment to give you your desired outcome. Our prices range between 2,700$ and 19,000$.
The number to use is 312-410-8314. Pay a visit to our website here.
Murray Demolition vows no more struggles.