Brick Fence Demolition Costs
Efficient Brick Fence Demolition Services
The demolition of a brick fence is part of our services. We do it as part of a complete demolition package or as a standalone job. In either case brick fence demolition costs aren't exorbitant.
Every customer desires efficient services but they don't always get it. To avoid the frustration of dealing with unscrupulous contractors you should always check the background of the company you want to hire. Murray Demolition is one of the dependable demolition experts you can turn to when you want your brick fence removed.
When to Remove a Brick Fence
A multitude of reasons exists that could compel you to remove your brick fence. We have listed a few below:
It's become a hazard because of poor workmanship.
You want a different design.
The authorities want it removed because proper protocols were not followed when it was installed.
You want to expand your facility.
You are doing a complete tear down of your facility.
It could be anything really. When that need arises Murray Demolition will give you competitive estimates for brick fence demolition costs. We assure you that no-one in the Chicago area can offer you such professional services at our rates.
What Influences the estimate for brick fence demolition costs
There are variables that will make our pricing vary from project to project. We will give you an estimate when we have spoken with you and have also see the brick fence that you want demolished. The variables that we consider when doing our costing are: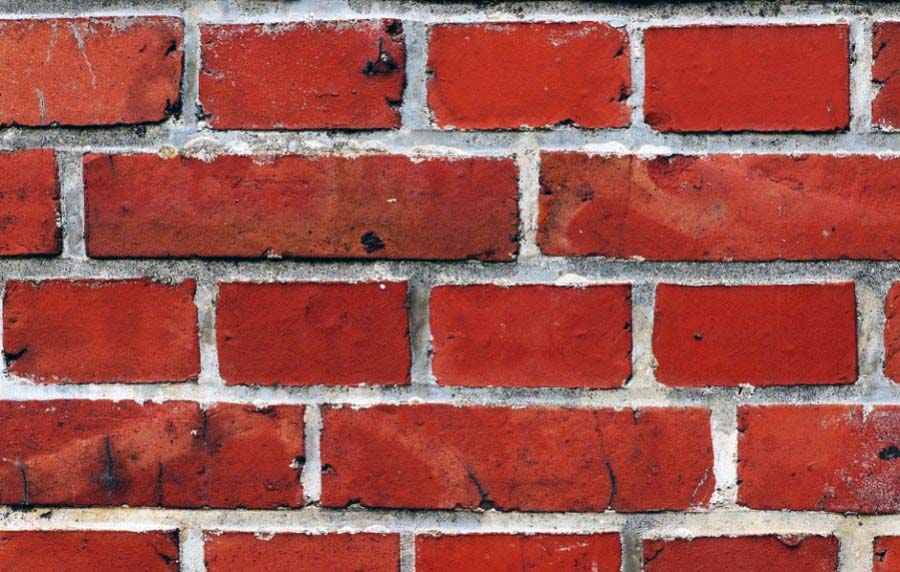 Wall thickness
The material make-up of the wall
The size of the walls
The equipment to be utilized
The number of workers to be assigned
Cleanup and site restoration
A do-it-yourself persona can also do it if they have the time and the equipment. However, Murray Demolition is so good at doing this kind of job you'll want to hire them. You'll then be free to focus on other important things like family and business.
Depending on the wall size and the location of the brick fence you might need to get permission from the authorities to remove it. We will do that for you. It's all part of the brick fence demolition costs that are included in the estimate we give you.
Come To Murray Demolition for Your Brick Fence Demolition Costs Estimate
When you walk into Murray Demolition today. We pledge that you'll find the following:
Qualified demolition professionals.
World-class equipment.
First-rate customer service culture and atmosphere.
Our demolition crew is the best in the business. They don't exhibit different attitudes in relation to size of the project. Whether the job is big or small w believe that it must be done excellently.
So, call us for friendly services and competitive brick fence demolition costs. Our number is 312-410-8314.