Bridge Demolition Contractor
Murray Demolition Is Prepared To Handle Distinctive Projects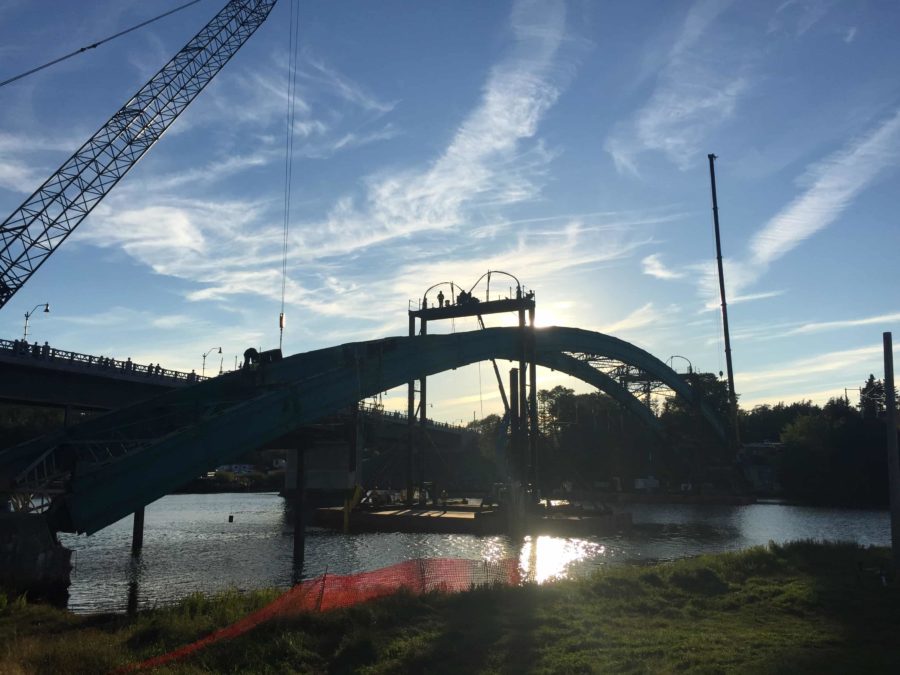 It's not every day that you need a bridge demolition contractor. But when that time arises and we know that it will because of infrastructure needs and economic development that increases traffic. Not everyone needs bridge demolition in Chicago. This is a specialized service for federal, state and local authorities. We are committed to helping you bring about the future you are picturing for your citizens.
This type of work means that you need elite professionals because the lives of people and the area's economy depend on quality and safe infrastructure. Our professional engineers make it possible for you to plan for expansion. As a bridge demolition contractor we promise safe and cost-conscious service delivery.
Murray Demolition's Bridge Demolition Portfolio
We have experience in demolition of:
Highway bridges
Pedestrian bridges
And many other types of bridges
We are happy to provide you with an extensive portfolio should you require to see the work we have done over the past couple of years. Our bridge demolition in Chicago makes us experts to carry out big projects within and without the area. If you need us to work in another state we'll do it.
What makes us the leader of Bridge Demolition in Chicago?
We have a great team of experts who immerse themselves in every project so that they can meet your priorities. We know that each bridge is designed to order so there's no one demolition solution available on the market. Our team will work with specifications gather from you and an on-site appraisal to ensure that the bridge demolition is safe and allows for minimal disruption to the economy and lives of people.
The team will take precautions to deal with hazardous material like lead paint if need be. We have continual safety training for our crews so that they have up-to-date information that assists them to handle the most challenging aspects a bridge demolition contractor can come across.
We have access to cutting-edge demolition equipment. This enables our team to bring safety to each and every project they undertake. Our latest equipment enables us to do the job quickly whilst adhering to safety and environmental standards. This allows you to deliver your infrastructure projects on time and it helps with budget.
What Should You Do?
Murray Demolition bridge demolition contractors are only a phone call away. Take the time and call us to book an interview that will assist you complete your project on time. We value your time, monetary and safety considerations.
Murray Demolition contacts are 312-410-8314. Also visit our online portfolio and see the great work that has placed us on the of the bridge demolition contractors list.