Chimney Demolition Chicago
How to Remove a Chimney in Chicago?
If you are looking for the real experts of Chimney Demolition in Chicago, Murray Demolition are the company you want to talk to. With specialized projects safety is a primary concern and it's critical that you invest in the right people because as a company or individual you don't want to get caught up in a process that could end up in scandal and litigation.
So if you thinking about chimney removal in Chicago, Murray Demolition will lighten your load. We have modern tools, highly-skilled crew and experience to match your requirements.
Murray Demolition's Three Core Project Guarantees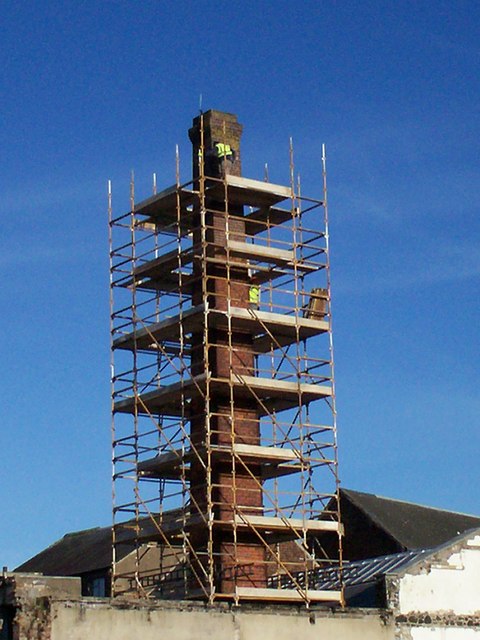 Our experts will work closely with you from project initiation to project completion. They will make sure that we keep to the agreed timelines and budget. The whole process will be a breeze because we hire skilled, friendly and hard-working professionals. They'll address any technical challenges that might come up during the project because they are versatile problem solvers. When you work with us you are investing in the best deal there is for chimney demolition in Chicago.
We appreciate the value of your dollar. Our involvement in different projects means that we have the knowledge that enables us to keep projects within budget. At the same time we have the dexterity to realign our initial plans so that they respond to real-time project requirements. We don't get stumped when the unexpected happens. We dig deep to make sure that we provide alternative solutions that will not leave you feeling robbed.
Also, Murray Demolition has the right technologies to provide quality services. We have not been afraid to put down the investment that's needed to make us a leading provider of chimney demolition services in Chicago. This modern equipment has given us the ability to bring you innovative solutions.
When we say innovative we don't suggest reckless and shabby cost-cutting measures but we mean solutions that are driven by environmentally consciousness, effective methods and structural integrity concerns.
What Do You Think?
If you know that you are looking for safety conscious, eco-friendly and efficient chimney demolition service providers in Chicago then turn to Murray Demolition. Picking up the phone and dialing 312-410-8314 is a very good decision you'll make at this moment.
We offer a quality service using top-tier tools and a well-trained team. Don't hesitate, give us the call straightaway and let us have the necessary conversation.