Residential Interior Demolition
Do You Require More Space?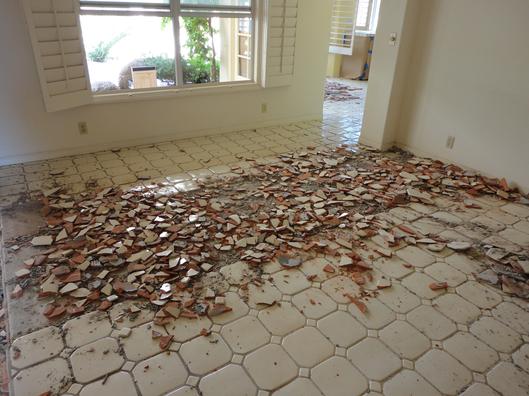 Residential interior demolition might seem like a simple job but rest assured you'll need the right expertise to assist you make it possible. There are a multitude of reasons you want to undertake residential interior demolition. Murray Demolition is on hand to make those dreams a possibility.
Our solutions are cost-effective and environmentally friendly. Over the years we have developed skills and techniques to meet the most demanding project requirements you can imagine. Don't feel exasperated and imagine that your design requirements cannot be met because you haven't found someone to offer your élite residential interior demolition services.
Murray Demolition provides the following:
Interior wall demolition
Ceiling and roof demolition
Floor demolition
Chimney demolition
This is just a glimpse of what we do. Whatever you want done we'll do it so that you can create more space or redesign the building to meet your new requirements. We are geared up to make your dreams come true.
Our Offer to You
Your needs are unique. We understand that. As such Murray Demolition undertakes to provide you with the following three guarantees:
The first guarantee is that we'll put the best team together to handle your project. We have a talented crop of professionals who have worked on a number of challenging residential interior demolition projects. They have the intellect and the skillset to precisely deliver what you imagine.
Murray Demolition also promises to use its best equipment to make sure that you are getting the best value for your money. Our innovative processes are enabled by top-of-the-line equipment. We'll only remove what you need taken out and maintain the structural integrity of your property. We have invested heavily on our equipment and process because we know how valuable your property is and we want to deliver value for money to our clients.
The third guarantee is that we'll deliver an environmentally friendly and safe job. Our team and processes are designed to outperform the most rigorous safety requirements. All projects meet environmental safety guidelines.
Also, we promise that our team will treat you with professionalism. We take customer care seriously because you aren't just another client who'll send us smiling all the way to the bank.  We want to satisfy your residential interior demolition requirements.
How you can help Murray Demolition Assist You
In order for us to help you fulfill your dream we invite you to call us or to walk into our offices. Talk to our experts about your needs and they'll help you develop a plan to help you see your dream fulfilled.
Click on the link to have a look at our portfolio. Call Murray Demolition now on 312-410-8314.