Site Work Infrastructure
Every construction project begins with site improvements. Before constructing a building, a general contractor prepares the surface for construction. There are many steps of site work services such as cleaning dirt from a construction site. It will include stabilizing the ground soil to prevent shifting or cave-ins. It requires organized infrastructure services to make a can handle every job of site preparation. We make sure a construction project moves in the right direction from the start. Read on to get a better picture of our services.
The different steps of site work
Site excavation: This includes removal of stones, soil and foreign material from the site. Excavation requires use of heavy equipment that needs to be operated by trained staff. Excavating a site frees the surface of unwanted items and prepares it for construction.
Soil stabilization. A construction site may contain loose soil. This needs to be made firm to prevent the soil shifting. If this happens, the foundation can collapse. A skilled site work contractor will know how to create the best blend of stabilizing agents. This is why intelligent site work services are important to building construction. You need to know how to analyze the composition of soil. The moisture content needs to be checked. Environmental factors need to be considered for knowing what materials to use for stabilizing the soil.
Land clearing: This is the method of removing bushes, shrubs, and trees from a construction site. A good construction project will always be free of these items to get the job done faster.
Building of heavy haul roads: A building project uses heavy machinery, equipment and building material. Construction workers need faster access to the building site. To make things easy, heavy haul roads are built to bear up heavy loads and the traffic of constant work flow.
Site protection: Site protection or shoring protects the work site from corrosion caused by natural elements such as rain. Shoring is an important part of site improvements and requires careful analysis of every part of the project. You need an able crew who will notice any problems on the site.
Drainage systems: Installing a good drainage system is an important step of site work. This removes excess storm water and sewage from the site. After this the site contractor will install an effective plumbing system for drainage.
Roads and Paving: Paving of sidewalks and roads are part of site work services. Sinkholes will be repaired and roads paved with high quality paving agents. The general contractor will build curbs, roads, and sidewalks according to the standards of the American Concrete Institute or ACI.
Utilities: Utilities include water distribution systems, lighting, and preparing the site for constructing a parking lot. It can include sanitation systems and arranging for the distribution of potable water.
How civil infrastructure can help a construction project
Good infrastructure services can help site improvements by speeding up a construction project. It can sort out any issues and problems during the construction work and make it a success. Infrastructure services comprises two parts.
Project management: This includes organizing and planning that supports the construction project. It handles four steps of planning, design, approval and construction. It creates a good infrastructure of support services to make sure work goes on as smooth as possible. It includes:
Building permission
Site choice
Site study
Environmental surveys
Feasibility studies
Assessment of utilities
Pedestrian pavement design
Cost estimates
Infrastructure services during site work arranges transport, manpower and utilities necessary for the building work.
Infrastructure engineering:  infrastructure engineering is like site work services. It makes plans for constructing installation below the ground surface. It includes: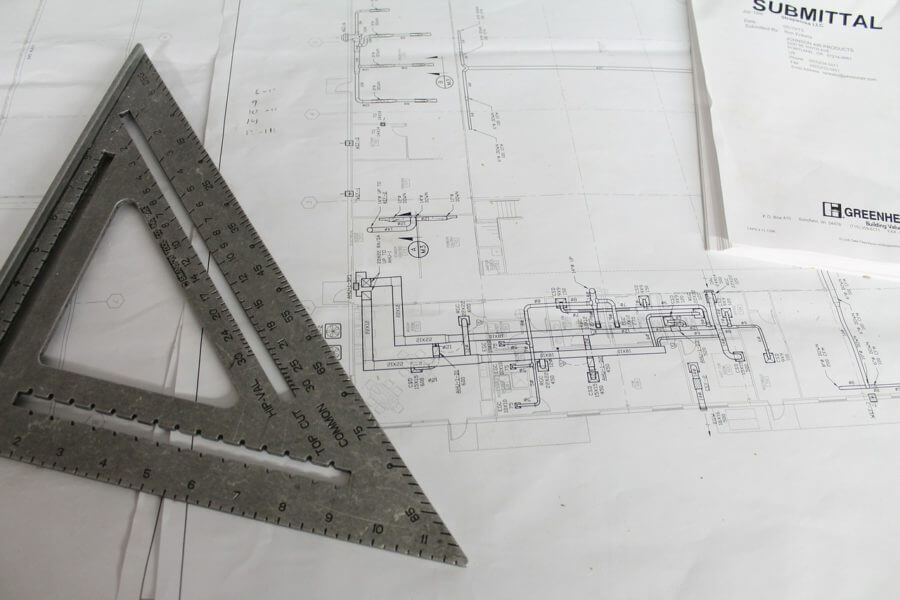 Drainage and sewage plants
Building site plans
Construction designs
Design of pedestrian pavements
Planning phases of construction
Sanitation systems
Groundwork
Design of utilities
During construction, the duty of a site work contractor to make sure the neighborhood is not affected. This is known as mitigation plans which considers the smooth working of services without creating obstacles to people.
Why you need to choose a good site work contractor with full service capabilities
Before you build something, you need to tear it up first. That is why a construction project needs excavation work that is best done by demolition experts. Murray Demolition is most suitable as a general contractor skilled for site work and infrastructure engineering. We break, and smash, the ground to make it ready for building a strong foundation. Murray Demolition has the technical knowhow to meet the high standards of performance needed by a construction manager.
What are the planning stages needed for site work and infrastructure engineering?
Before a building project can start, it needs project planning to make sure the work is organized. Murray Demolition offers a  wide range of site work services in Chicago IL. We start from demolition and excavation to groundwork, laying of utilities, and foundation. A good construction project will follow this plan of action:
Communication between authorities
Project plan and outline
Assessment of job
Arranging of man power
Arranging equipment
Demolition and excavation
Cleanup and removal of debris
Groundwork
Final assessment of project
Site improvements are an important part of building construction. A building needs a good foundation. For proper support, it needs good infrastructure engineering or it may fall. What helps every building stand strong is high quality site work that creates a solid base for a strong foundation. Only the skills of a good site work contractor makes this happen.
Murray Demolition can help you with pocket friendly site improvement services in Chicago. We give you several advantages during the building project. There is no need of hiring added services or equipment because we arrange everything needed for a successful construction project. We offer Infrastructure and site work services for several facilities.
Sports stadiums
Recreational facilities
Houses and buildings
Department stores
Educational facilities
Golf course and recreational facilities
Industrial projects
Municipal projects
Resorts and amusement parks
Site improvements for the existing structure