The Types of Demolition That We Offer
Are you looking for a demolition company in Chicago?
Odds are that you've found a few companies, but they all specialize in different types of demolition. Some may only work with commercial properties, whereas others only handle pool demolition.
You need a demolition contractor that can cover all types of demolition.
That's where we come in. Our experienced team of professionals can handle everything from high-rise commercial buildings to small above ground swimming pools. We offer a flexible and customer-friendly service that ensures safety, efficiency, and satisfaction at every stage of the process.
The Different Types of Demolition
So, what type of demolition services does the Murray Demolition team offer? You have a choice of all of the following:
Commercial/Industrial Demolition
This covers everything from old factories to high-rise buildings. Our commercial services use the latest in demolitions technology to ensure your old building gets cleared away as quickly as possible. We'll even help you to deal with local regulators while arranging the demolition so that you run into no red tape. Moreover, we offer internal demolition services for those looking to remodel their offices or make changes to their premises.
Residential Demolition
We handle residential demolition projects of all sizes. Whether it's the demolition of an entire house, or getting rid of an old room or small building that you don't need anymore, we can help you. No demolition job is too small for our team and we deliver the same level of professionalism regardless of the size of the job.
Pool Demolition
We offer both above ground and inground pool removal services. Each comes with their own complications, which is why we make it a point to come to your property and inspect the pool before carrying out any work. Our pool removal service includes the demolition of the pool, hauling the debris left behind, and regenerating and grading the land so you can use it for something new.
Hauling
We offer hauling as part of our service with every demolition job that we take on. But we also offer it as a standalone service. This usually proves useful for people who have taken on a new commercial site that contains a lot of waste and debris that they need to clear. Our hauling team can handle everything from concrete and rubble through to environmentally hazardous waste that presents a danger to you and your team.
Emergency Demolition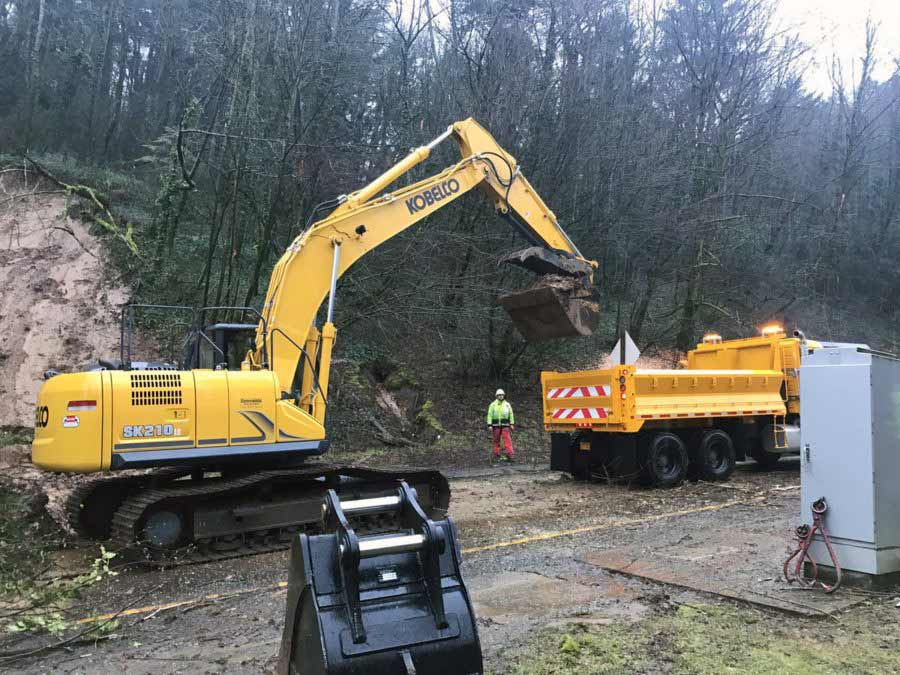 Emergency situations can cause major problems. Extreme weather, fires, and earthquakes can all lead to emergency personnel needing the help of an expert demolition team. So can unnoticed structural weaknesses in buildings that lead to unexpected collapses. Our emergency demolition service is available 24 hours per day. Just call us and we'll send a team out to secure the site and ensure that the work we carry out is done as safely as possible.
The team at Murray Demolition handles all types of demolition work. Contact one of our customer advisors today if you need any help with a demolition project.